Do you need high-quality appliance repair in Arlington, VA? We've got you covered.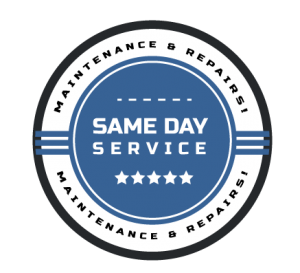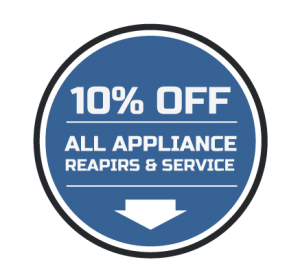 ---
Nothing slows the day down quite like a malfunctioning or broken appliance. It not only prevents you from cooking or doing your laundry, but things such as a broken subzero refrigerator can put you in a sudden race against time—will your food spoil faster than you can get it repaired?
Your kitchen and laundry room are probably the technical epicenter of your home—the average American kitchen has a dishwasher, refrigerator, oven, microwave, and coffeemaker, significantly raising the chances of something eventually breaking. If you can't determine what the source of the problem in your appliance is, it feels too complex to fix by yourself, or you simply don't have the time to deal with it, give us a call!
Professional appliance repair technicians at S&E Appliance Repairs have years of experience in dealing with a wide variety of home appliances of major brands. We can get you the help that you need whenever you need it, regardless of the time of day. We provide our quality services throughout the week without any extra charges for evening or weekend shifts. All we care about is making you feel comfortable with your working appliances!
Here's everything that we can do for you in Arlington, VA:
We have access to proper technical information
There are many times where your appliance might need an upgraded part or computer upgrade due to a flaw in the design. That kind of task is impossible to do by yourself—that's why we've got your back! We have access to all of the information that we need to successfully repair any and every home appliance that needs some fixing—technical information, recalls, service bulletins, and many more things that you can't simply find on the manual or the internet. Help yourself by having our professionals come up and diagnose your appliance to get it fixed as soon as possible.
We provide warranties
There's nothing more frustrating than when your appliance just stops working again only a few days after you got it painstakingly repaired. Maybe there was a faulty part, or maybe something else was wrong that went overlooked the first time. Instead of spending more time and money on trying to repair it by yourself, opt for our professional reparation services to get a warranty. We'll make sure that anything that goes wrong is quickly taken care of!
You get to make the best of your time
While doing your own repairs might help you save a little bit of money in the short-term, is the effort really worth it? Instead of spending your precious few free hours of the day stressing over fixing a broken appliance, hand the task over to us and enjoy some time with your family, indulge in your hobbies, or catch up on your chores. It'll be well worth the expense of an experienced repair professional—we promise.
If you need oven repair, dishwasher repair, or refrigerator repair in Arlington, VA, get in touch with us today!

---