Washer & Dryer Repair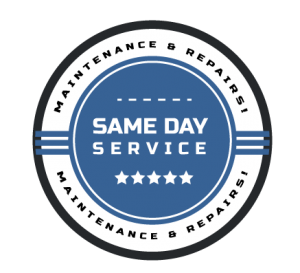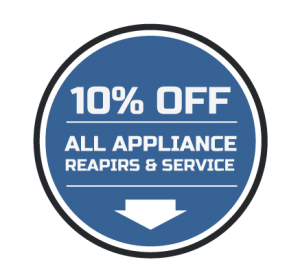 ---
Why buy new when you have us?
When is the last time that you heard of someone washing their clothes by hand in the sink? Probably a very long time, if ever at all. The days of washing clothes by hand are long gone.
One of most common appliances that you will find in a home are washing machines and dryers. Why spend extra time washing your clothes yourself when you can simply throw them into these appliances? The only problem is that any sort of malfunction with your machines means an excess of laundry that piles up fast!
S & E Appliance Repairs never wants this to happen to you. If your washer or dryer have something wrong, call us immediately so we can get them back to normal in no time.
We are dedicated to providing you with comprehensive washer and dryer repair, prolonging the life of your machine and helping you when you are in need.
The experts you can trust.
Just because your machine is broken, it doesn't necessarily mean that you have to buy a brand new one. No matter what the problem may be, our goal is to target the problem and provide you with an effective solution. Although no machine is going to last forever, with the right repairs and routine maintenance, you can be sure that you'll get the most out of the current machines that you own.
Below are some general maintenance tips for you to follow, in combination with expert appliance repair, so you can count on your machines load after load.
Do not overload your machine shortening its life and causing premature damage.
Make sure that you have the machine's water setting in line with the amount of clothes you are putting in.
Make sure to check all pockets for foreign objects that may damage the interior of the machine.
Replace the water fill hose every five years.
Clean the lint trap after every usage to prevent fires and improve drying time.
Annual maintenance of the dryer vent.
HERE ARE SOME OF THE BRANDS THAT REPAIR:
Amana, Admiral, Bosch, Dacor, Crosley, Electrolux, Frigidaire, General Electric, Jenn-Air, KitchenAid, Kenmore, LG, Maytag, Magic Chef, Marvel, Panasonic, Samsung, Sanyo, Sharp, Sub-zero, Thermador, Viking, Westinghouse, Whirlpool, Wolf, Zephyr. No matter what dryer or washing machine repair you need, give us a call and we can get it working again!
---