Refrigerator Repair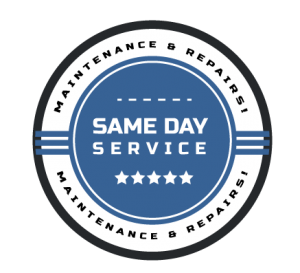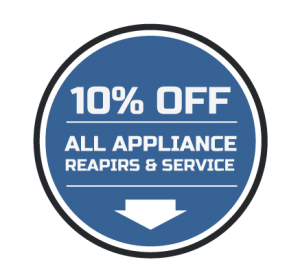 ---
Do not waste any time.
Have you ever gone to your refrigerator craving a nice big glass of cold milk, only to pull it out and find it's warm?
GROSS!
Not only is the food in your fridge at risk for going bad when it stops working, but you do not have access to the goodies that you want at the appropriate temperature. It's time for proper refrigerator repair!
Besides temperature issues, you may have a leak, hear odd noises, or notice your machine does not turn on at all. If this happens to you, call S & E Appliance Repairs to help you. Do not waste your time trying to make the repairs that you need; your refrigerator is an essential appliance inside your home, and we understand the time sensitive issue that is at hand.
Honest, fast, trustworthy service.
At S & E Appliance Repairs, we are dedicated to providing you with a solution for all your appliance repair needs. We do not believe in just masking the problem at hand, but rather repairing the true issue so that your appliance works like new.
With 25 years of experience, you can rely on our high-quality service to take care of all your home appliance repair service needs. We are committed to working quickly and effectively, saving you downtime and getting your refrigerator up and running as fast as we can.
Whether your refrigerator is too hot, too cold, leaking, or you simply do not know what's wrong, we are confident in our ability to fix it. If you know there is a problem, call us right away and we will repair your refrigerator hassle-free. Working every day of the week and also nights, we will make time to help you!
BRANDS THAT WE REPAIR
Think we just handle Maytag repair? Think again! We perform refrigerator repair on Amana, Admiral, Bosch, Dacor, Crosley, Electrolux, Frigidaire, General Electric, Jenn-Air, KitchenAid, Kenmore, LG, Maytag, Magic Chef, Marvel, Panasonic, Samsung, Sanyo, Sharp, Sub-Zero, Thermador, Viking, Westinghouse, Whirlpool, Wolf, and  Zephyr. If you do not have a refrigerator from any of these brands, do not worry! We will still fix it.


---