Oven Repair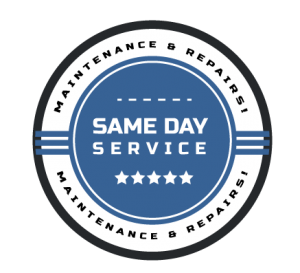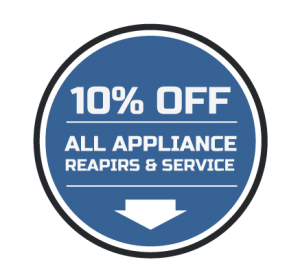 ---
Never go a day, without what you need!

Whether you enjoy cooking or not, you probably use your oven at least once a week, if not once a day (and sometimes more). You rely on your oven to bake goodies, warm leftovers up, and cook decadent dishes for your entire family to enjoy.
Let's face it, your oven is one of the most-used appliances in the kitchen. You cannot afford to go without your oven, and yet, with its frequent usage it is at a high risk to break. If you think that you need oven or stove repair, contact our experts at S & E Appliance Repairs right away!
The less downtime that you experience with your oven, the less frustration and stress you will have. Our goal is to get to you as quickly as possible, delivering the best in oven repair and leaving you with the appliance that you need.
No more frozen, microwaved meals.
No more cold leftovers.
No more worries!
By working 24-hours-a-day, 7-days-a-week you can count on S & E Appliance Repairs to be there when you need us.
Prevent unnecessary repairs and damage.
Every appliance is bound to need to be replaced with time; but the better care that you take of it now, the longer your time with it is and the fewer repairs that it should need. If your oven has stopped working, we can properly diagnose what the problem is and provide you with the appropriate solutions.
You do not have to find a different solution to making dinner tonight, just call us for the help that you need.
HERE ARE SOME OF THE BRANDS THAT REPAIR:
Amana, Admiral, Bosch, Dacor, Crosley, Electrolux, Frigidaire, General Electric, Jenn-Air, KitchenAid, Kenmore, LG, Maytag, Magic Chef, Marvel, Panasonic, Samsung, Sanyo, Sharp, Sub-zero, Thermador, Viking, Westinghouse, Whirlpool, Wolf, Zephyr. We'll take care of all of your home appliance repair!