Freezer Repair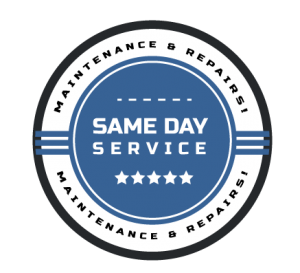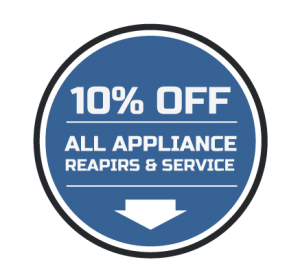 ---
Ice, ice baby.

Is your ice cream soft all the time?
Do your steaks have freezer burn?
There might be something wrong with your freezer!
There is nothing worse than watching water pouring out of your freezer because it has
stopped working. You probably have stored meats, treats, and other perishable
goods that, when defrosted, will have to be thrown out! You need the best in freezer repair!
You need a freezer repair, and fast.
You're in luck. S & E Appliance Repairs works 24/7 so when something like this
happens, we will get to you as quickly as possible and provide you with
the necessary repairs to get everything back to normal. It's professional service that you can count on.
Whether you know the cause of your freezer's malfunction or not, we have the background and
knowledge to diagnose what's causing the problem and provide you with accurate solutions.
We understand the importance of fixing your freezer right away. Our goal is to not
only help you save as many perishable items as possible, but leave you with a
freezer that you can count on to work for years to come.
Whether your freezer is defrosting everything you put in it or you notice freezer burn,
it is a sign that you need the experts to help. Our highly-trained technicians
go above and beyond to ensure our repairs meet your needs.
Contact us today to have one of our technicians diagnose the problems you are experiencing and get your freezer repair taken care of. Stay cool, we have you
covered.
HERE ARE SOME OF THE BRANDS THAT REPAIR:
Amana, Admiral, Bosch, Dacor, Crosley, Electrolux, Frigidaire, General Electric, Jenn-Air, KitchenAid, Kenmore, LG, Maytag, Magic Chef, Marvel, Panasonic, Samsung, Sanyo, Sharp, Sub-zero, Thermador, Viking, Westinghouse, Whirlpool, Wolf, Zephyr.
---